Bestsellers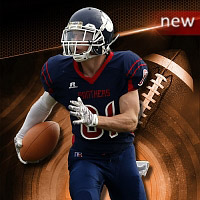 Football ELITE
$44.99
Drag and Drop Images
NOTE: This method works for the templates that have a layer named "drag photo here" clipped to the image holder frame ("photo" layer). Please check first if your template has this layer structure.
1. Use the Move Tool (V) and turn "on" the Auto-Select and Show Transform Controls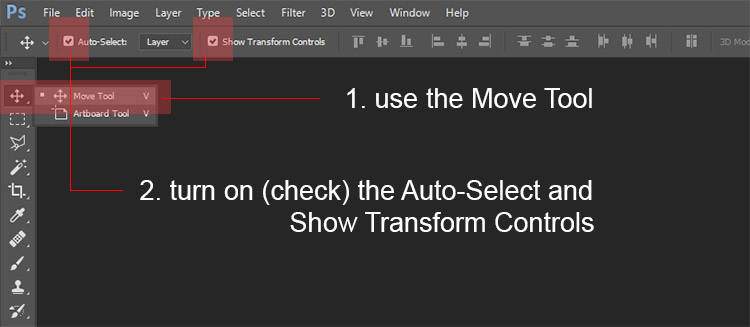 2. Select the layer named "photo" (if the Layers Palette is not on the screen, click:
WINDOW -> SHOW LAYERS
). Otherwise, click directly on the template on the grey frame where you want to place the image.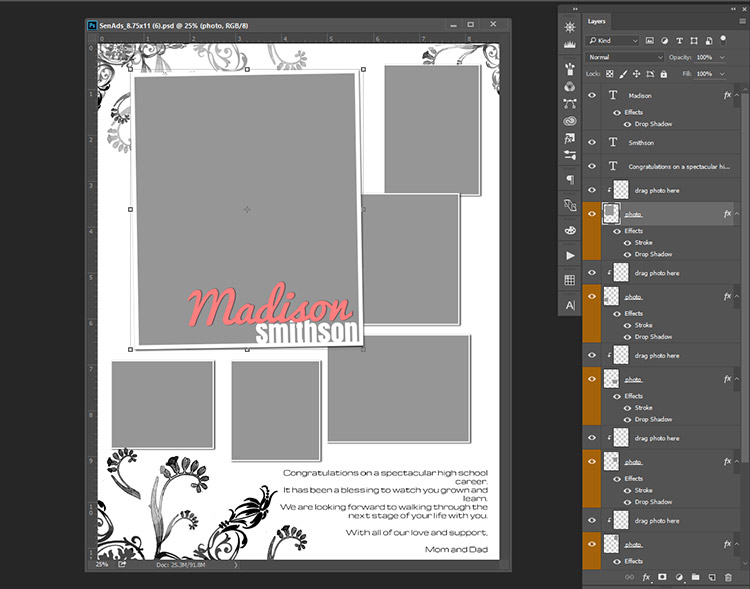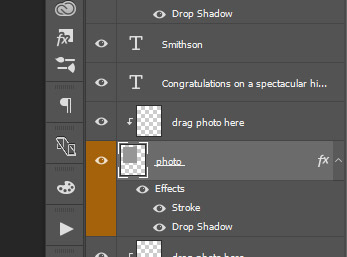 3. Open the image that you want to use, click on image, hold down the mouse button and "Drag" the image over the template (until the document border "light" is changing) and then "Drop" it on the grey frame by releasing the mouse button.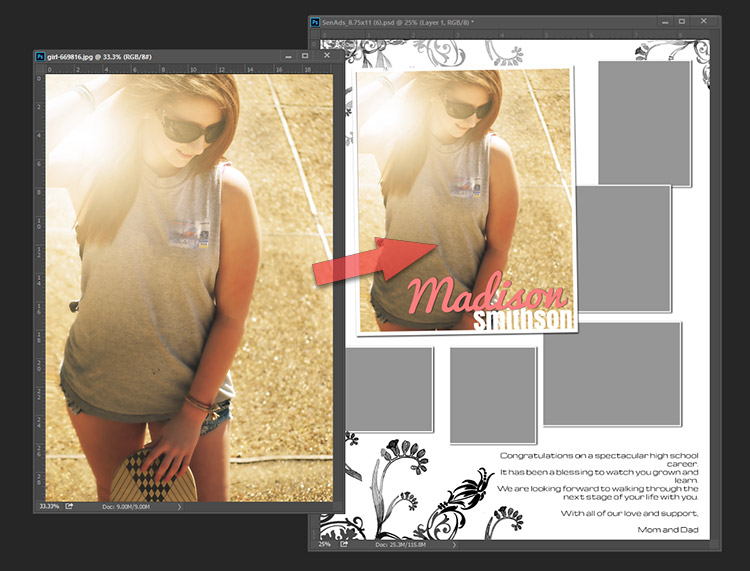 DRAG AND DROP IMAGES STEPS:
select the grey frame holder (or click on the "photo" layer
open the image and drag it over the frame holder and release the mouse button
make all the necessary adjustments