Bestsellers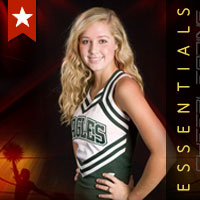 Cheerleading ESSENTIALS
$19.99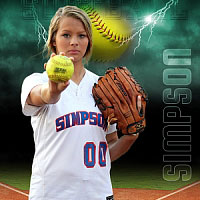 Softball THUNDER
$44.99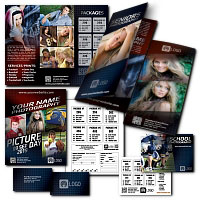 Graphite Marketing Set
$19.99
Sports Banners
---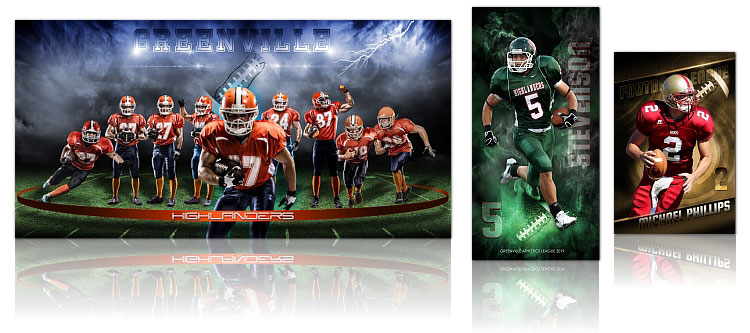 Arc4Studio's team proudly present its new designs for Sports Banners templates!
These new products are suitable for large printing sizes up to 4'x6' and 4'x8' in both panoramic horizontal and vertical!
Each banner is a multiple layered Photoshop template that you can show/hide or move the elements (lights and flares), edit the text and change the colors.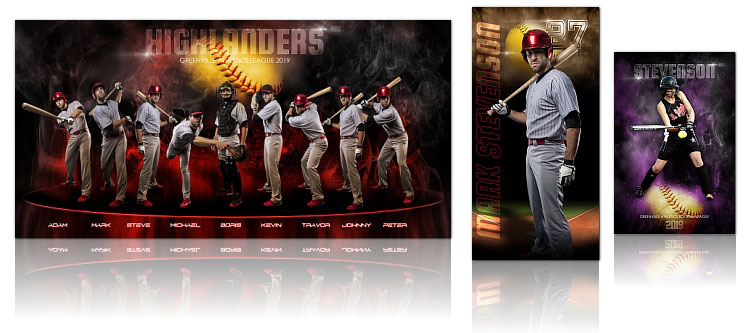 Sports banners templates
---

All Sports Arena

All Sports Field

Baseball

Basketball

Cheerleading

Football

Hockey

Lacrosse

Soccer

Softball

Volleyball